Family-Owned Polyurethane Manufacturers and Molders
At Alternative Systems Inc., we specialize in custom molding urethane and silicone materials and making custom fixtures. We are a family-owned business and take pride in delivering precise and perfect results every single time.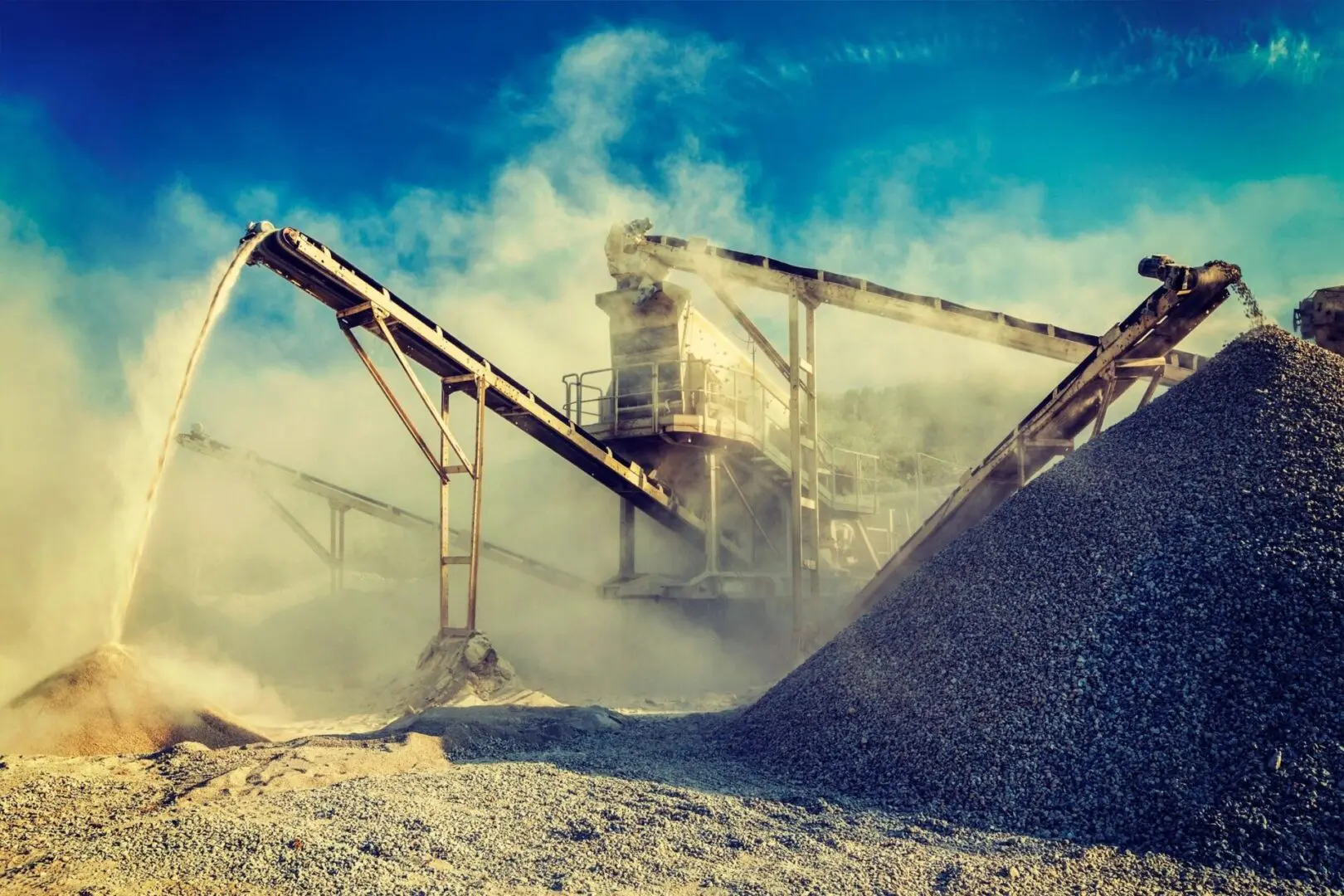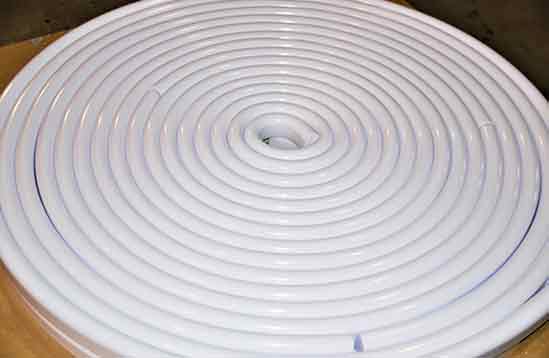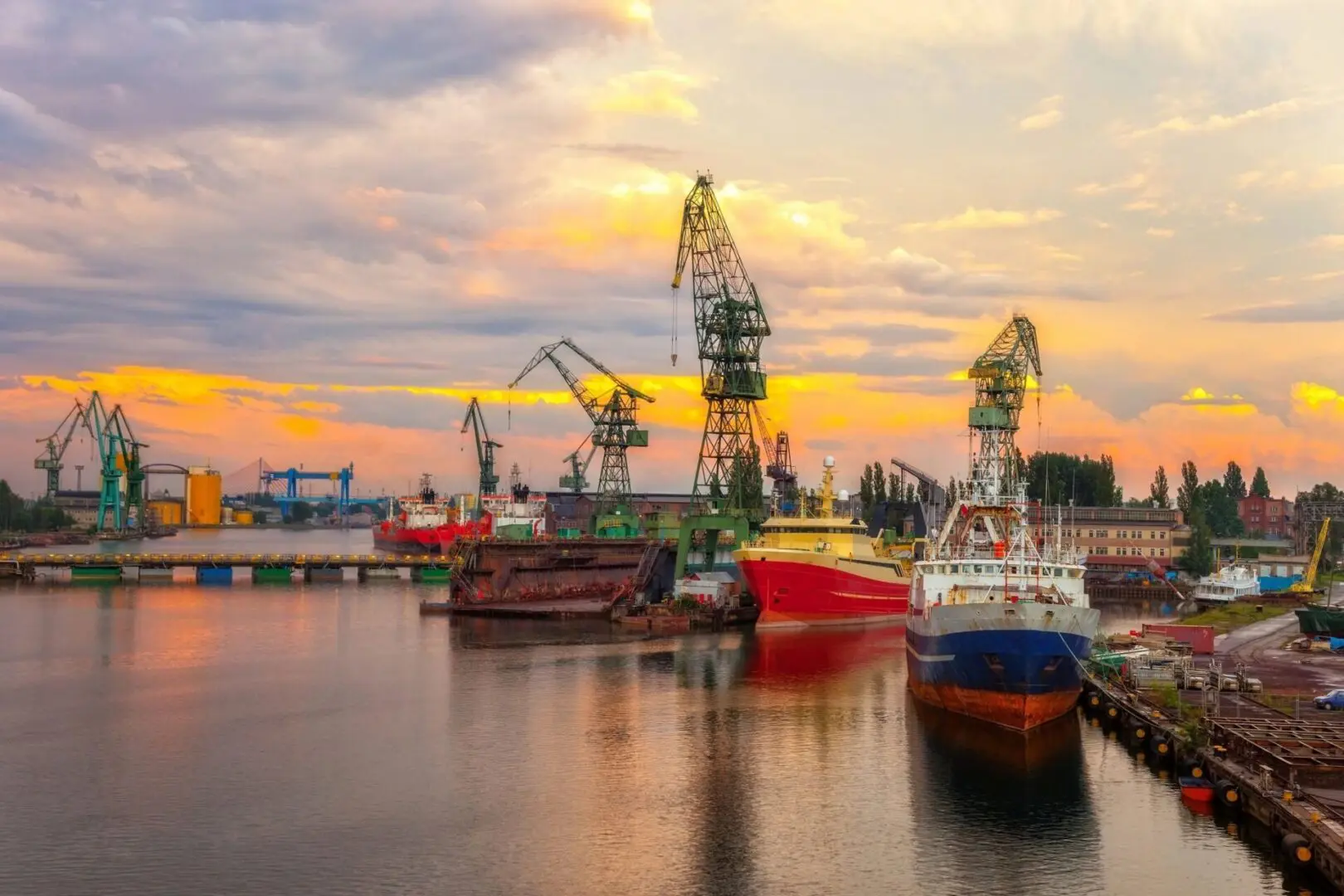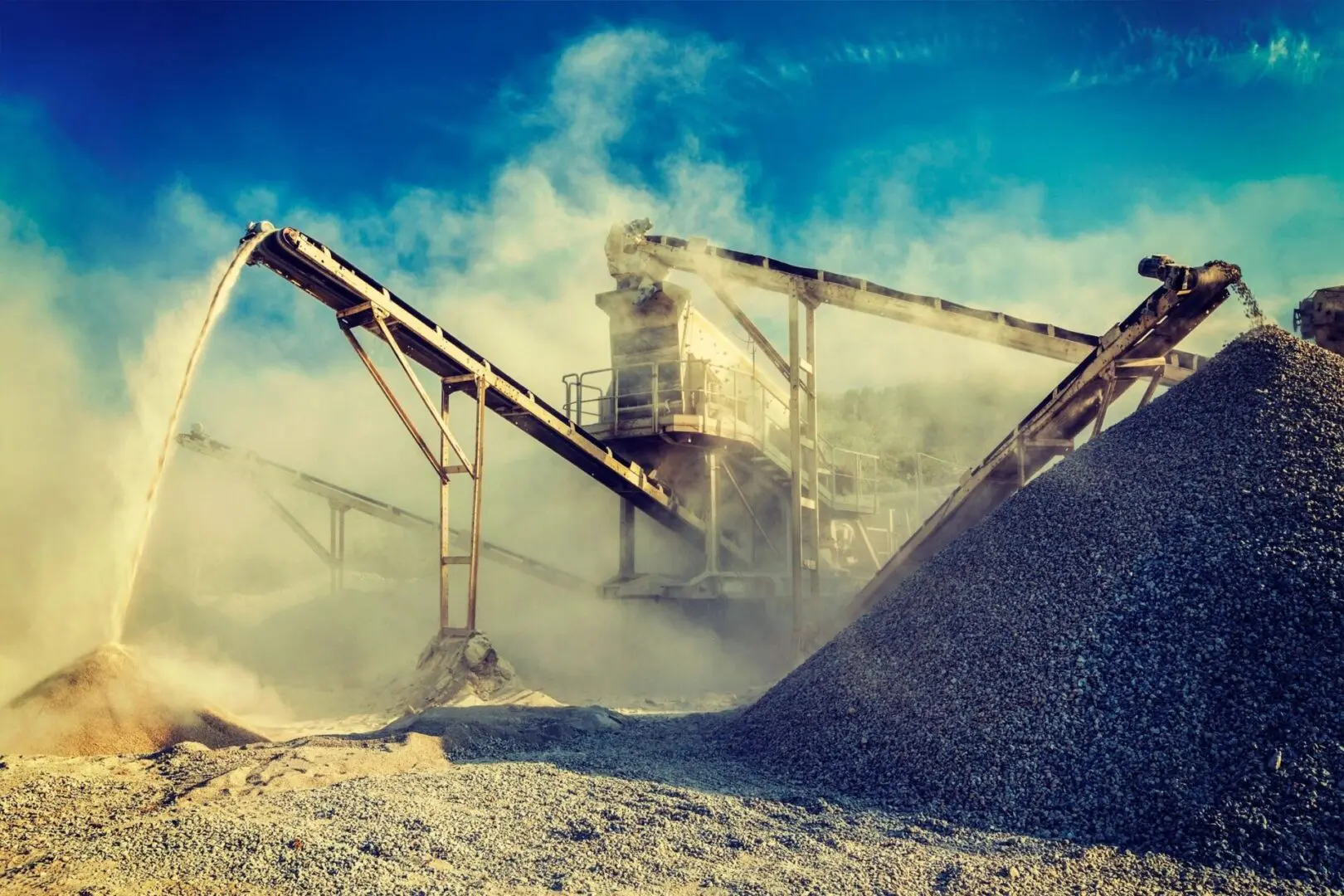 Abrasion and
Wear Resistance
Polyurethanes have outstanding abrasion resistance, often outwearing corresponding parts made of metal, plastic, or rubber by a wide margin.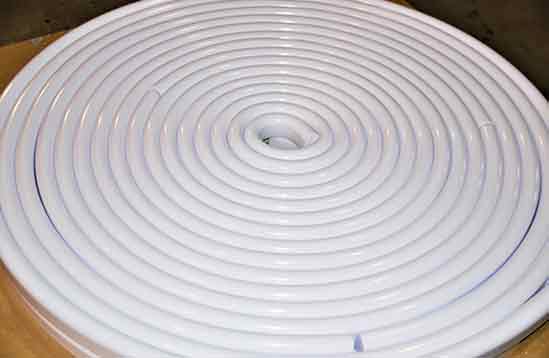 Dynamic Load Bearing
and Impact Resistance
Polyurethanes have an excellent load-bearing capability and exhibit deflection and recovery that far exceed plastic or metal.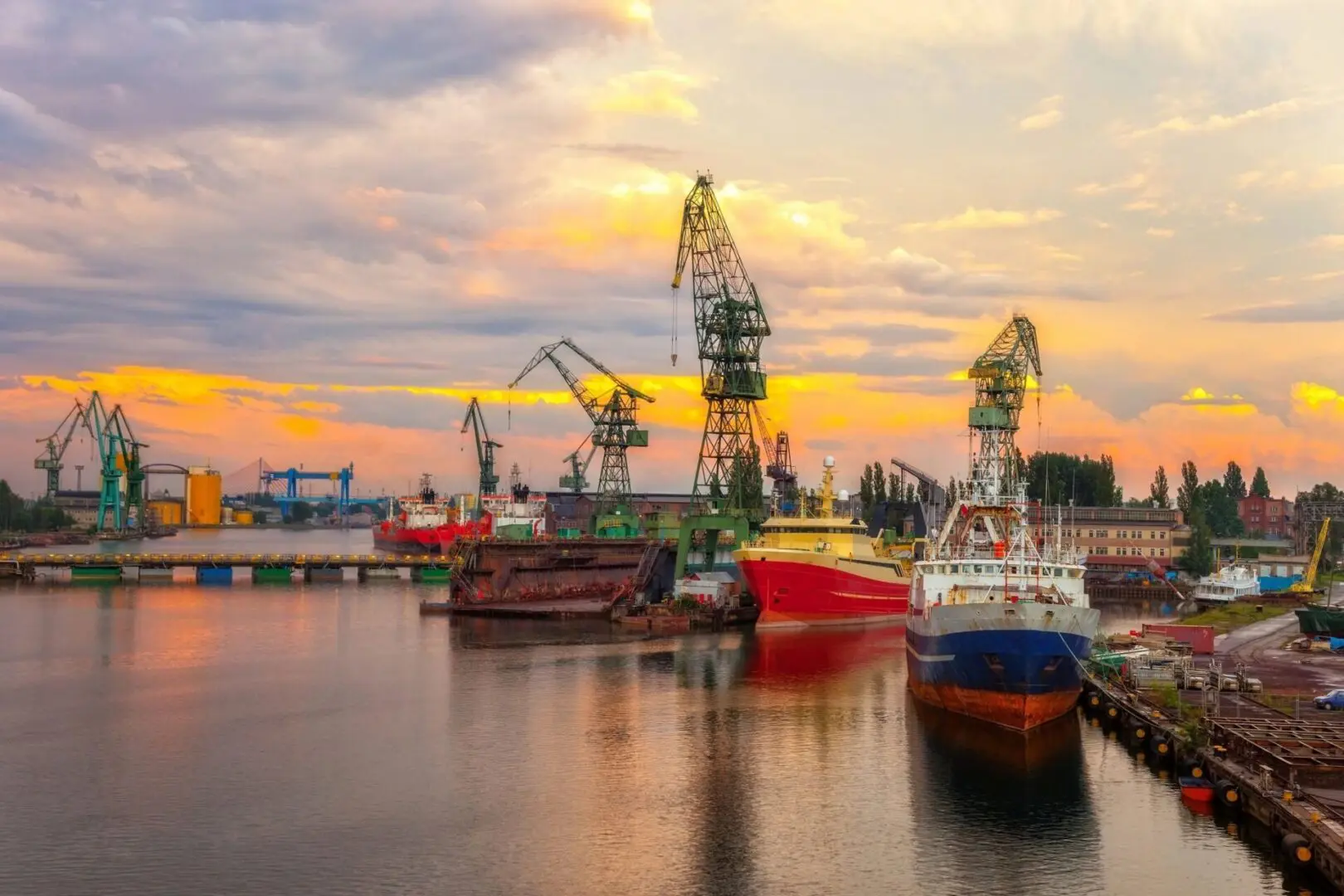 Complex Shapes
and Bonding
Creating complex shapes is no problem for polyurethane because we mold it in its liquid state. Polyurethane can be permanently attached - or bonded - to metals, plastics, and composites during the molding process.
Whether you want polyurethane products for a new project or a build-to-print project, we can make it for you. We also make in any quantity, so whether you want mass-production or low quantity, you can connect with us to get the best-in-class solutions.
The best part about our company is that we can work off of very little or even no information. We know how to mold and turn polyurethane into effective products. We tailor its performance properties to suit your requirements. We provide Custom Molding, Custom Fixturing, Tooling Resin, Coating, Relining, and Rapid Prototyping as well. No need to spend high dollar money on things that you may only need one of. We make custom fixtures to hold the part for whatever the environment, whether it's being cleaned, painted, coated, or deburred.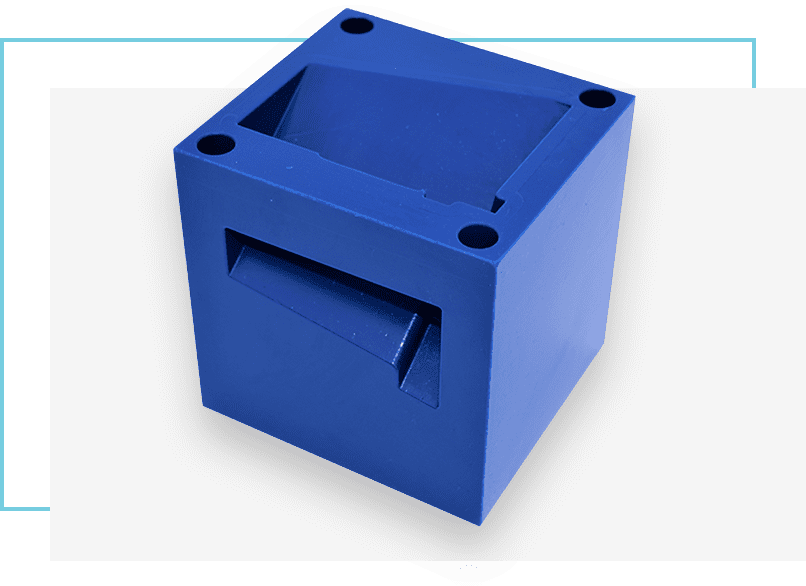 Our passion is to serve you with polyurethane products that eliminate your challenges. We design, manufacture, and deliver the products specifically needed for your application.
We have been in the plastic industry for over 40 years and over 26 years in the polyurethane business.
We have optimized and controlled every process to ensure precise chemistry from start to finish.
Delivering Exceptional Customer Service for Decades
Alternative Systems Inc. is a family-owned and operated business specializing in customer service with extreme attention to detail. We are experts in handling and making customized products with polyurethane. Continue reading to learn more about Alternative Systems Inc.
Alternative Systems, Inc. is your single source for quality open-cast molding. We have extensive experience in the use of polyurethane resins, polyester resins, and silicone rubber. Using this variety of materials, we can produce molded parts to satisfy a range of applications. Several filler options are available, allowing us to modify the material's chemistry and achieve the results you require.
We also manufacture molds using materials that are compatible with your selected chemistry; aluminum, steel, plastic, polyurethane, foam, silicone, and wood molds; we make them all. Order size can be a single piece to several thousand pieces, or any quantity in between.
We specialize in providing creative and innovative solutions for all of your molding challenges. Please call us today for a custom quotation or to discuss your specific needs.
Extensive Experience & Innovation
in Rapid Prototyping
Stereolithography (SLA) is an industrial 3D printing process used to create concept models, cosmetic prototypes, and complex parts with intricate geometries in as fast as 1 day. A wide selection of materials, extremely high feature resolutions, and quality surface finishes are possible with SLA.